---
Exothermic Technologies
A Tool You Definitely Don't Need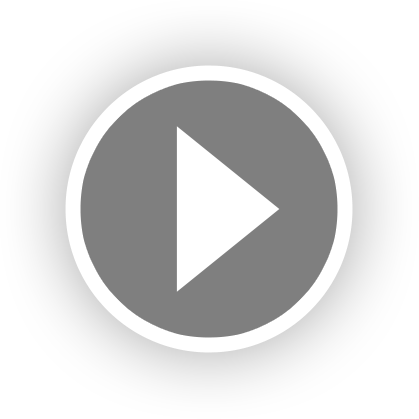 Look, you don't need it, and we don't even recommend buying it, but we just thought it was crazy that this even exists. It's the Pulsefire® Long Range Flamethrower from Exothermic Technologies. This beast will generate a 25 foot stream of fire with just the push of a button. Who would need that? Well, firefighters, farmers, and controlled burn prescribers. We really don't recommend buying this unless you fall into one of these groups and know what you're doing.
Please Note: These items are excluded from any additional additional discounts and promotions.
The sale has ended for this item, but check out our other amazing sales.